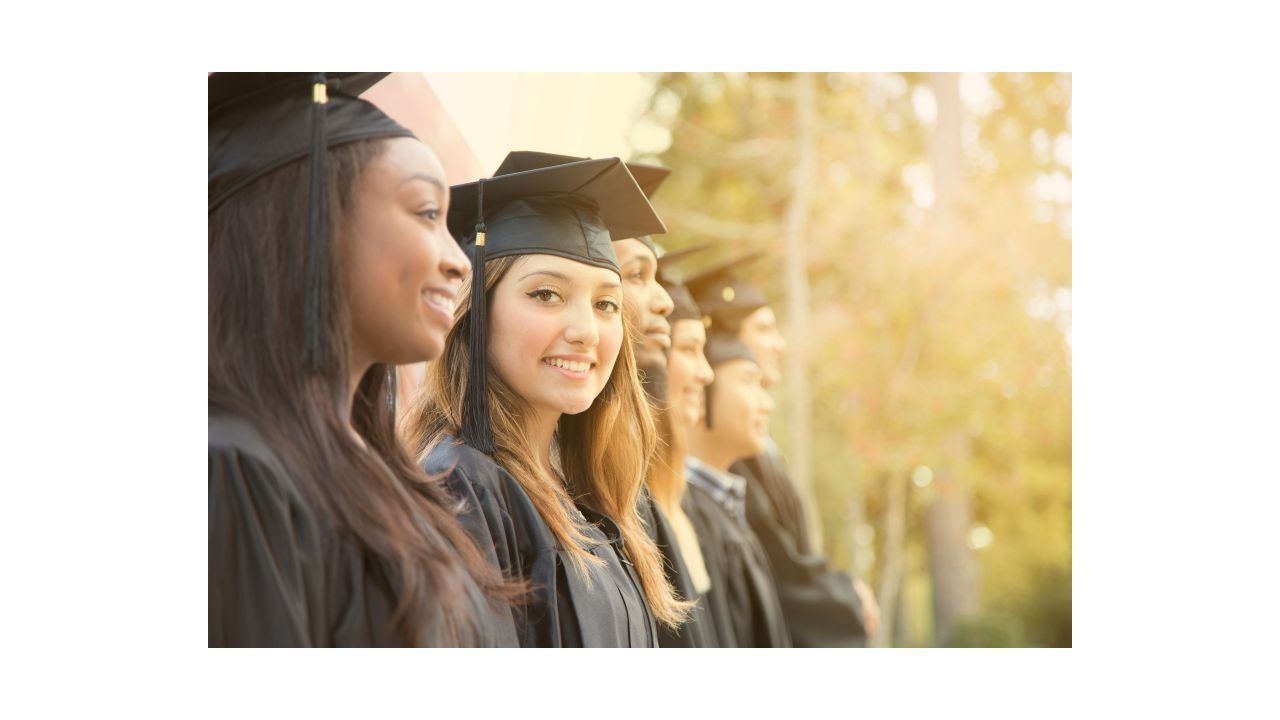 First Generation
Oct 24, 2023
Written by a CSUCI student.
Being a first-generation student is something to take pride in. Being the first person in your family to obtain a higher degree such as a bachelor's or master's is phenomenal. I never thought I would go to college after graduating high school. I had decided I wanted to work, and I wanted something quick that would make me money. I didn't go to...
Continue Reading...
Graduation Stress
May 19, 2022
Stressed about graduation? It's gonna be okay.
Written by David Zecua, a CSU Channel Islands Service Learning student.
Our semesters are quickly coming to an end and for many students, the end of the school year may be an exciting thing to look forward to and anticipate. It can also be stress- and anxiety-inducing for students having to deal with final exams or...
Continue Reading...
The BRITE program does not promote any unlawful use of drugs or alcohol.