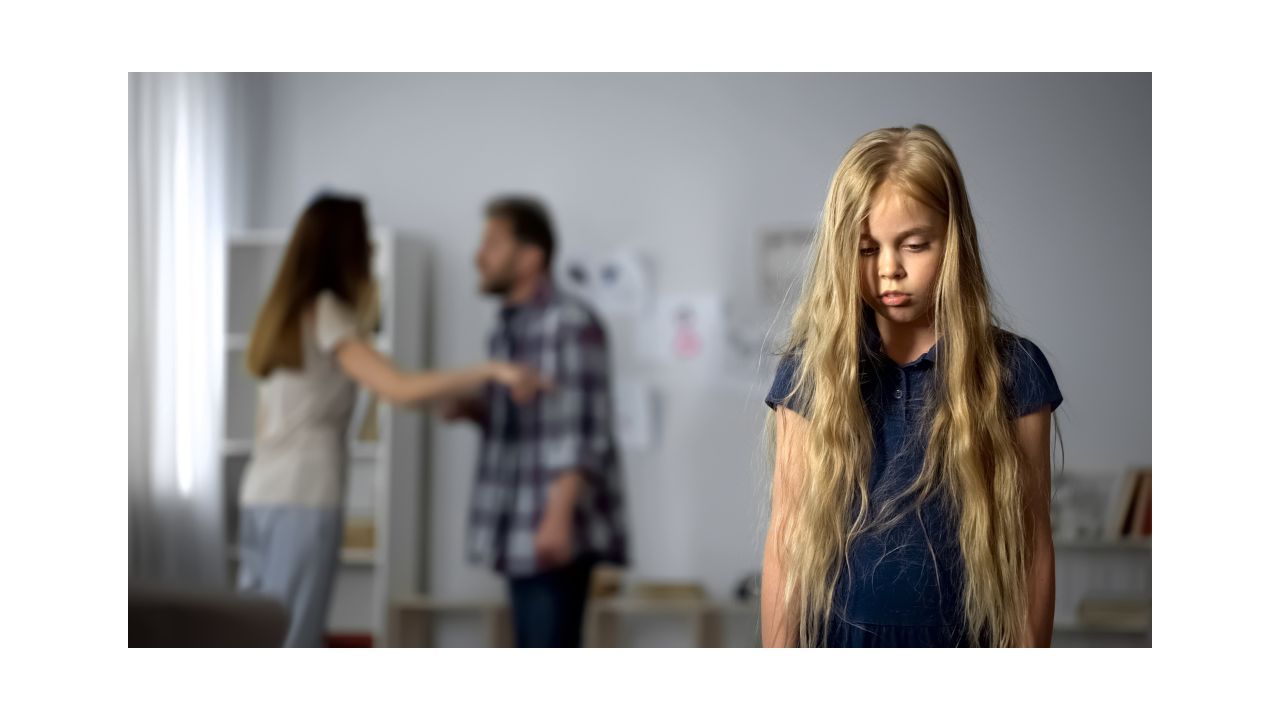 Children Need Support
Aug 09, 2023
Content warning: This post includes mentions of child abuse, trauma, and mental health issues.
Written by a CSUCI student.
Every day since I was born seemed to be toxic and filled with worry. My family was extremely broken from a very young age. My earliest memories are of being 2 or 3 years old. It's funny how our greatest memories are usually the worst. I recall punishments that...
Continue Reading...
The BRITE program does not promote any unlawful use of drugs or alcohol.