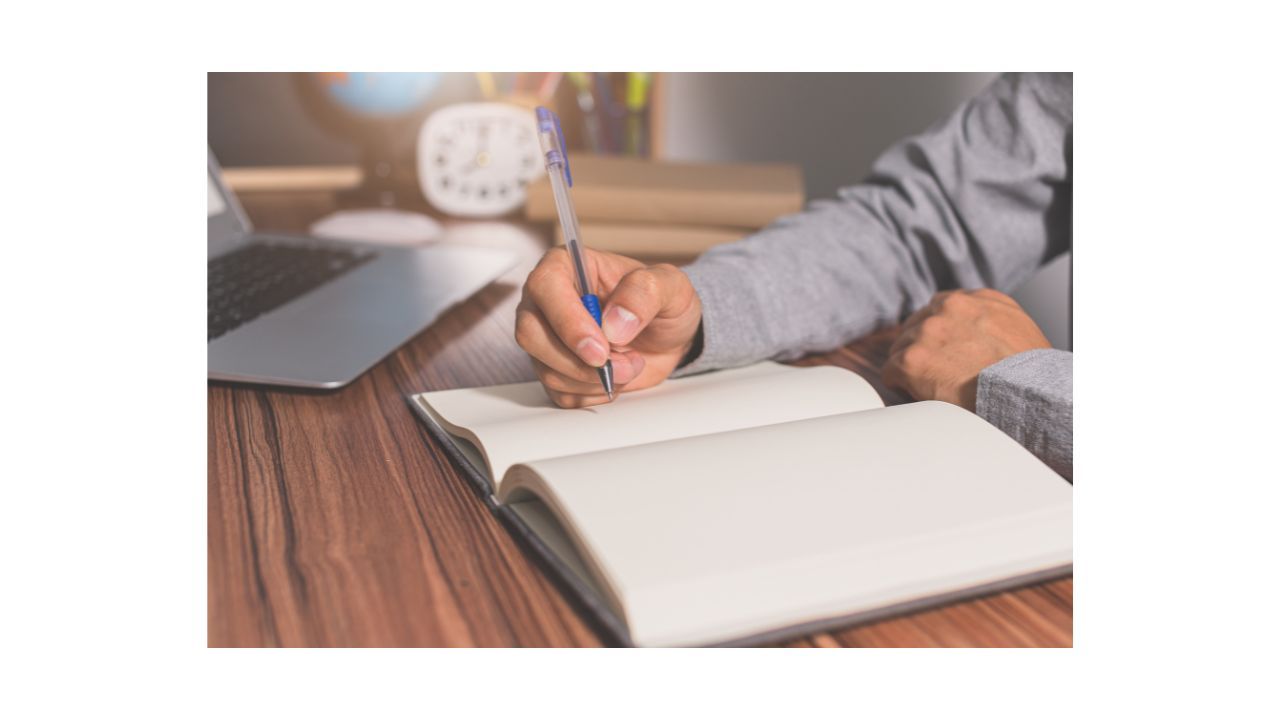 Dear Disappointment
Sep 21, 2023
The following letter was written by Israel Lozano during our 2020 weekly writing group, The Green Walls Writer's Project, in response to a prompt to write a letter to our feelings.
Dear Disappointment,
It's been six years since we've first met. Knowing you, you're probably planning to surprise me with something soon. Maybe some seasonal depression, anxiety during...
Continue Reading...
The BRITE program does not promote any unlawful use of drugs or alcohol.