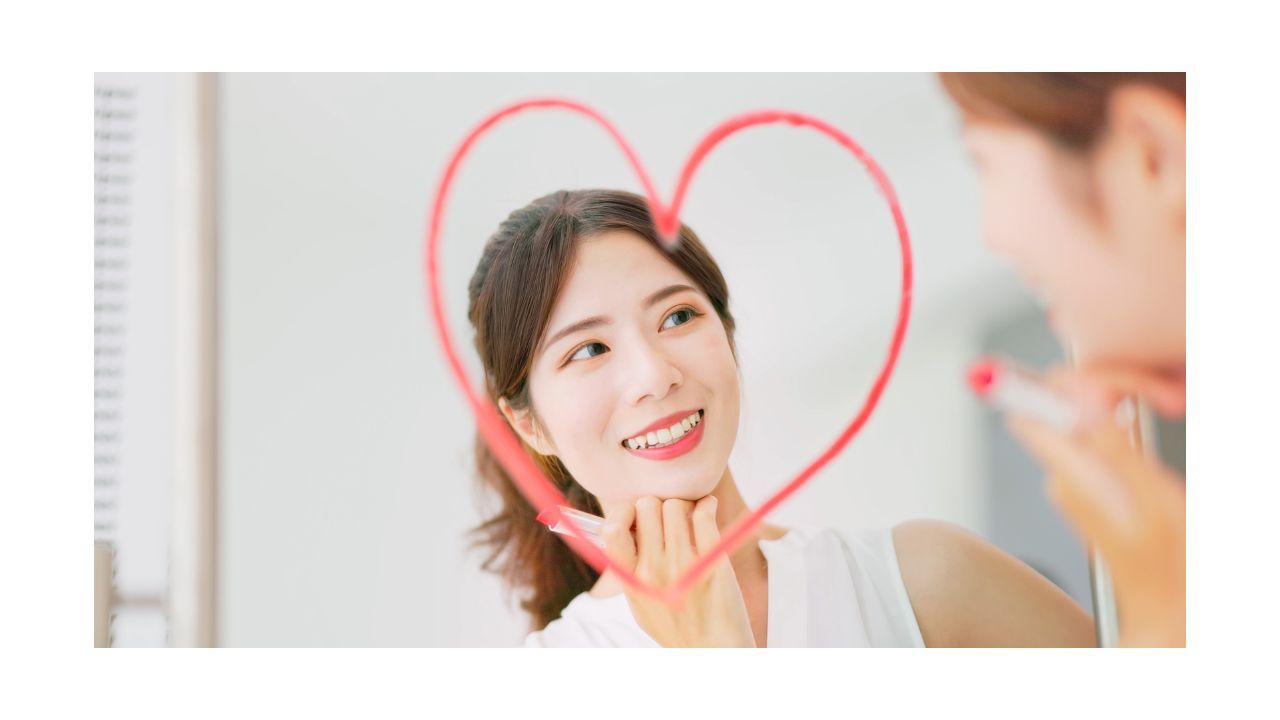 To the Years I Questioned if I Was Ever Pretty Enough…
Jun 30, 2023
Written by a CSUCI undergraduate student.
Middle school and high school were years that I pressured myself to keep up with the constant beauty standards that were placed on us teen girls by influences like social media, gossip, and popular shows and movies that came out in those years. Coming from a family that couldn't afford to buy all the insanely priced fashion brands, it was...
Continue Reading...
Pale like a Victorian Child
Apr 21, 2022
Written by Jazmin Lopez, a Ventura County high school student.
Violetta didn't like pretty people, especially pretty women who looked so effortlessly perfect and like their lives were filled with adventures and friends who actually liked them. Violetta detested pretty women who adorned their skin with the most expensive makeup, but somehow she couldn't stop watching these women...
Continue Reading...
The BRITE program does not promote any unlawful use of drugs or alcohol.