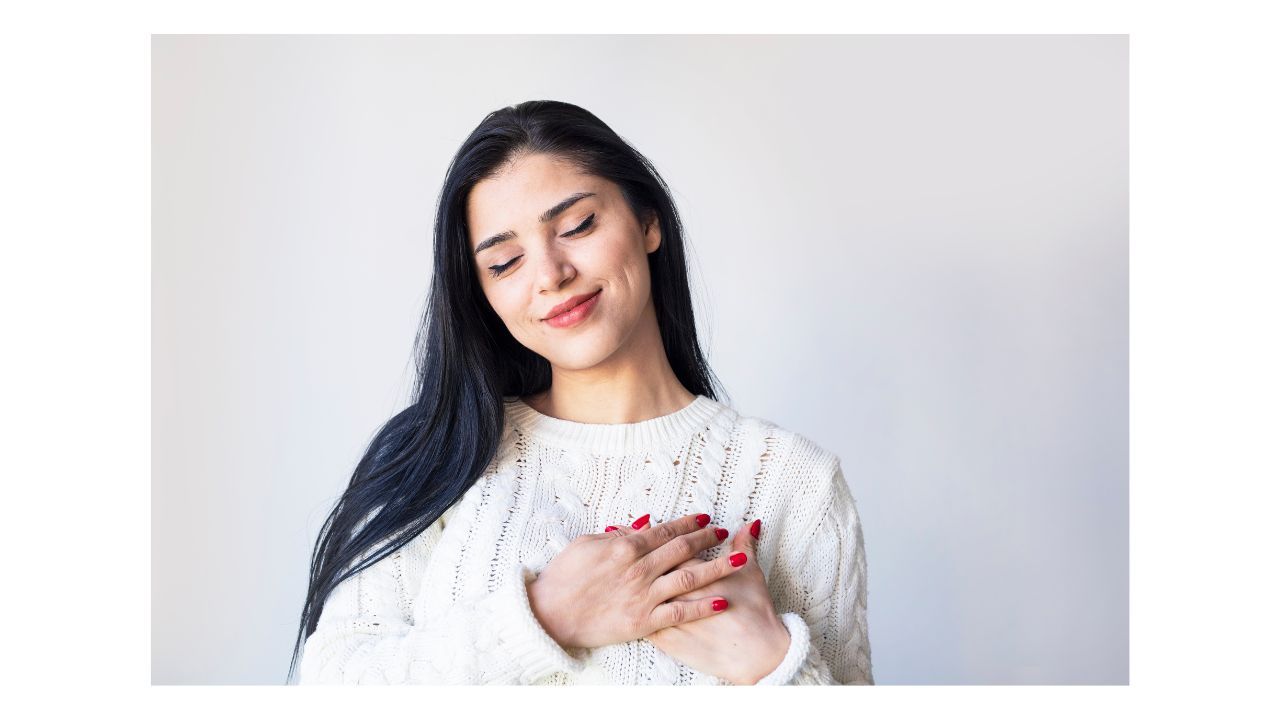 Older and Wiser
Sep 29, 2023
Written by a CSUCI student.
Growing up I had very low self-esteem. I believe this came from school bullies and family always picking on me about anything I would do. My mom was always comparing me to others, especially her friend's daughters because we were all the same age, yet they always had better grades and stayed slim due to sports. I don't think my mom realized that the more...
Continue Reading...
The BRITE program does not promote any unlawful use of drugs or alcohol.