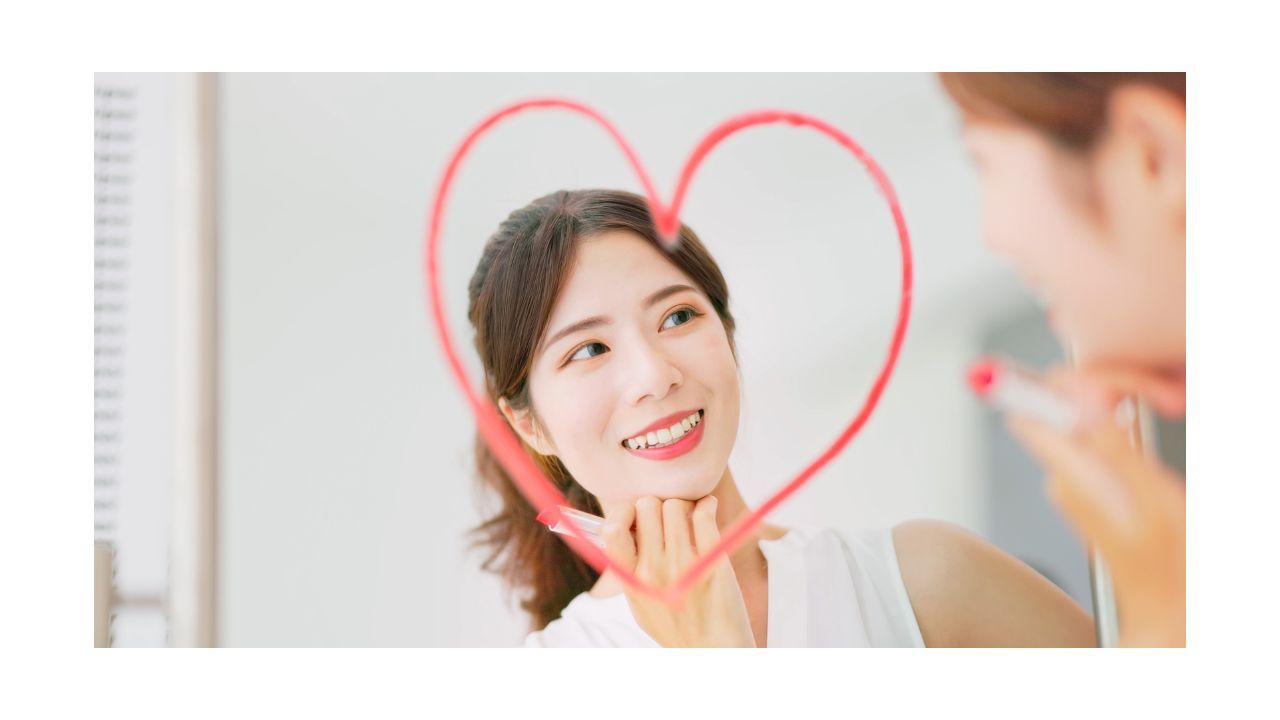 To the Years I Questioned if I Was Ever Pretty Enough…
Jun 30, 2023
Written by a CSUCI undergraduate student.
Middle school and high school were years that I pressured myself to keep up with the constant beauty standards that were placed on us teen girls by influences like social media, gossip, and popular shows and movies that came out in those years. Coming from a family that couldn't afford to buy all the insanely priced fashion brands, it was incredibly difficult to keep up with all the other girls in school.
Any sort of self-confidence I had started to dim and burn out like a candle, which made it hard to love and accept myself as who I was. This led down a dark path of trying to lose weight, dieting frequently, and losing myself in beauty trends that I genuinely had no interest in partaking in. I would wear layer after layer of makeup, tight clothing, and just about anything to catch the attention of others. Becoming reliant on the approval of others hurt like a breakup with myself and it wasn't until much longer that I didn't even know me anymore.
I eventually lost sight of who I was and it wasn't until my senior year of high school that I finally started to find myself again. I found the ability to let it go, to stop caring what people thought of me, and to build my confidence back up. I found what it was to be happy again, to feel free from the restraints of high school beauty standards. I found myself again. Ever since then, I have been easy on myself and give myself the love I always deserved, and I can truly say that I am in the part of my life that I have never been happier. Changing my perspective helped me gain a better outlook on life and actually helped me find what it was to actually be "living."
From me to you, thank you for reading, and please make sure to give yourself some love and respect.