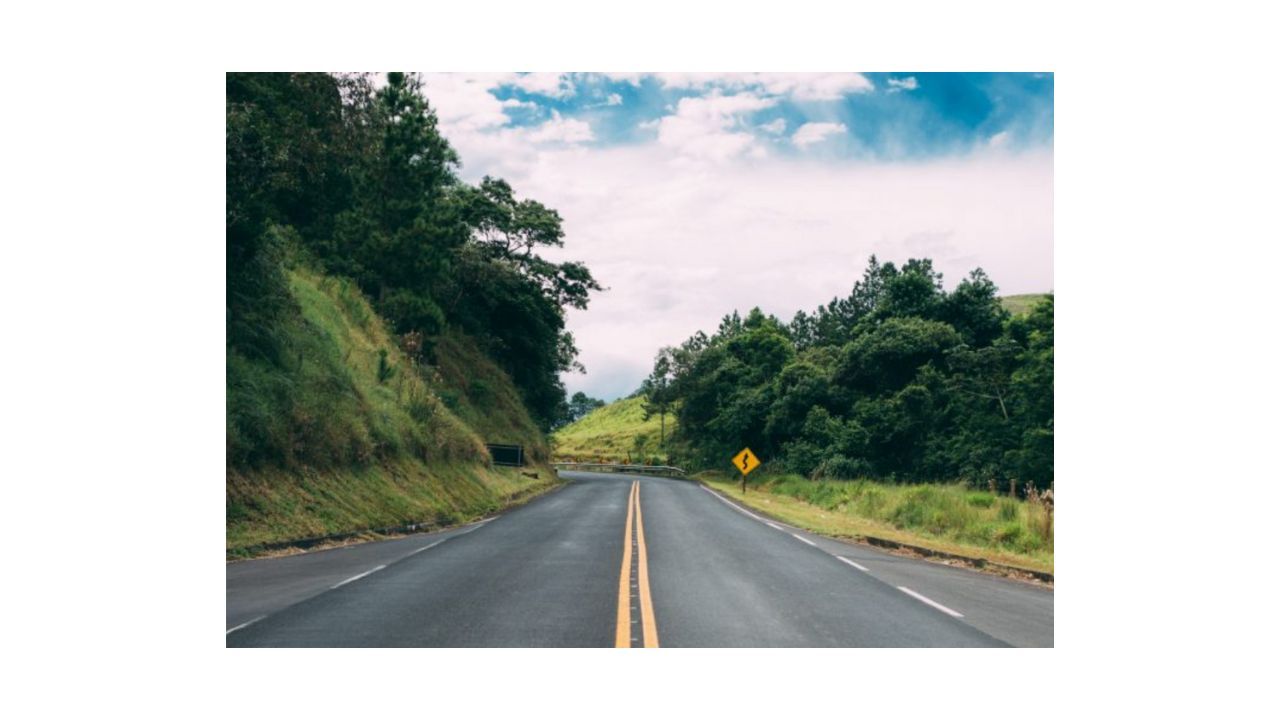 On My Side of the Road
Nov 15, 2022
Written by Alexis Shumack, a young adult.
"Just stay on your side of the road. Don't look at the other cars, Lex. Just keep looking forward."
In the last few months, my dad has been teaching me how to drive. I have this habit, however, of freaking out (a little) whenever another car comes tearing up the other side of the road. I shall paint you a picture:
I am jamming to Lizzo...
Continue Reading...
The BRITE program does not promote any unlawful use of drugs or alcohol.